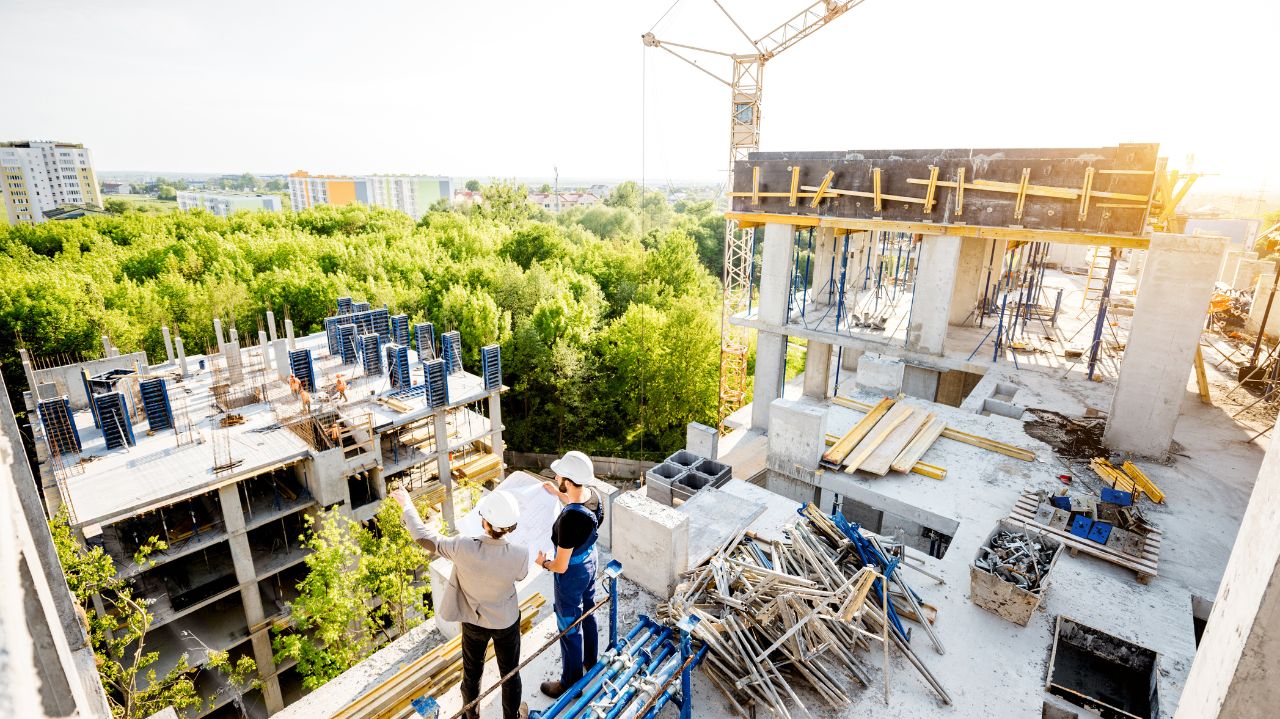 The 'Call for Papers' on 'Adaptive Pathways for Resilient Infrastructure' will seek to address gaps and highlight solutions related to uptake and implementation of adaptive pathways, fostering resilience of infrastructure systems to disasters and climate change, towards long-term sustainability. This Special Issue seeks evidence-based science, case-studies, literature review, etc., targeted towards policymakers and practitioners.
The Special Issue may cover the following sub-themes related to adaptive pathways for resilient infrastructure (but not limited to):
Dynamic disaster and climate change risk assessments for resilient infrastructure development.

Strengthening stakeholder participation and collaboration for adaptive pathways to resilient infrastructure.

Implementation of adaptive pathways across sectors (telecommunication, power, transportation, health, urban, etc.) fostering resilience in complex and interdependent infrastructure systems.
Please note, high quality papers submitted to the Special Issue will be selected and the authors may be invited to further develop and discuss these at the CDRI - Technical Conference, planned for later this year.
The manuscript deadline is 26 August 2022.
For more details, please visit: https://think.taylorandfrancis.com/special_issues/sustainable-resilient-infrastructure/?utm_source=TFO&utm_medium=cms&utm_campaign=JPG15743