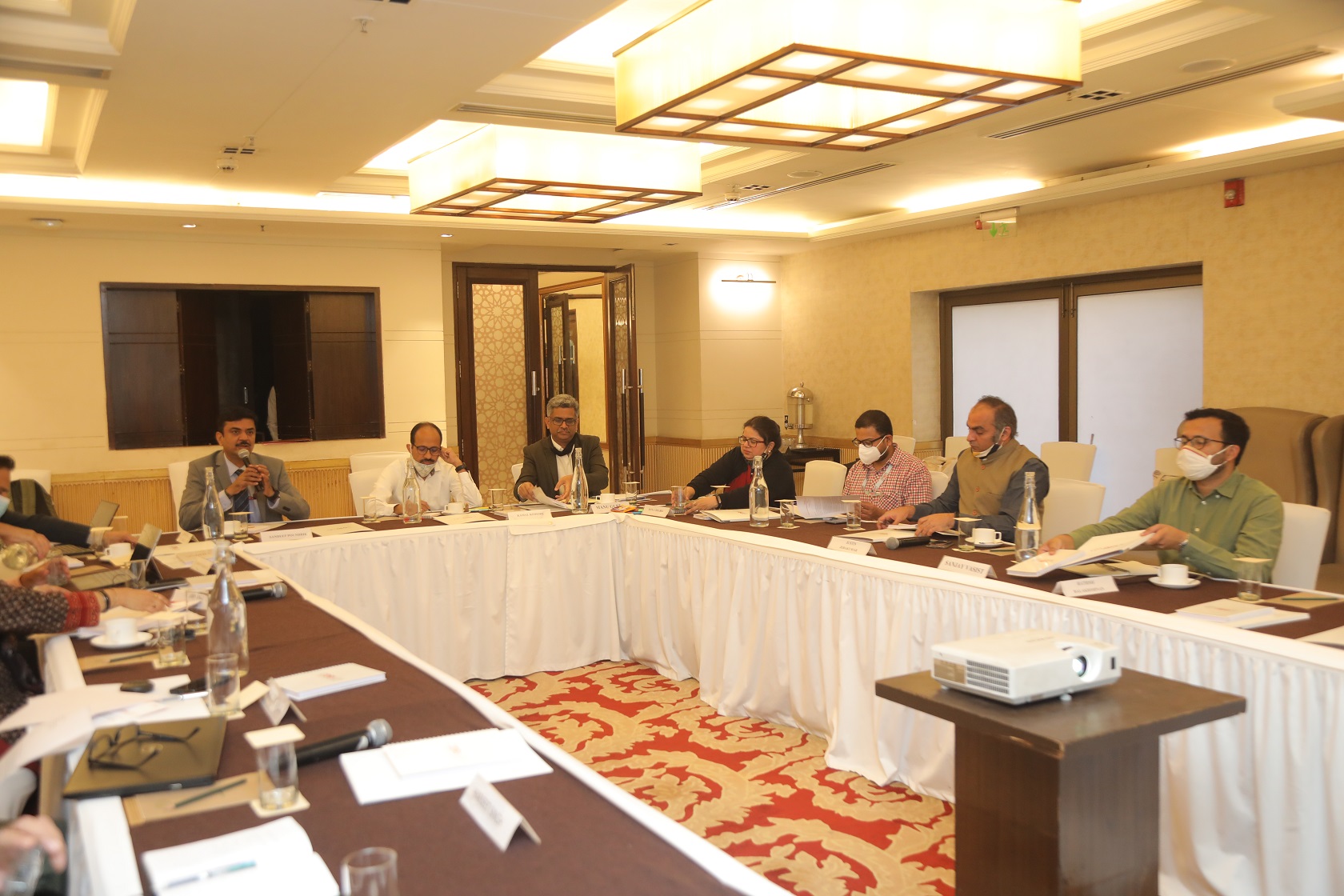 On 2 March 2021, the Coalition for Disaster Resilient Infrastructure (CDRI) in collaboration with SEEDS held a dialogue with civil society organizations working with vulnerable groups and their communities.
The dialogue explored avenues for broad basing the Disaster Resilient Infrastructure (DRI) agenda possibly through workable solutions that ensure minimal disruptions in services for the most vulnerable communities.
India Co-Chair of CDRI's Executive Committee and Member National Disaster Management Authority, India, Mr. Kamal Kishore and Director General CDRI, Mr. Sandeep Poundrik, presented at the meeting.